Matthew T. Regehr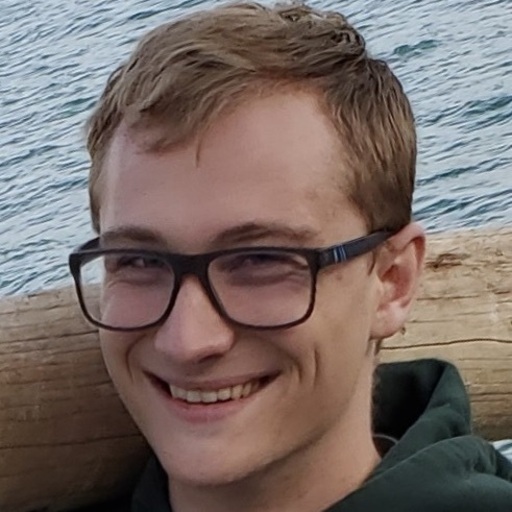 Hi! I am a master's student in the Cheriton School of Computer Science at the University of Waterloo. I am grateful to be advised by Gautam Kamath and Shai Ben-David and will begin PhD studies in the Fall 2023 semester.
My research interests are broadly machine learning theory and differential privacy. My current research projects focus on theory and algorithms for differentially private accounting.
Please feel free to take a look at my CV (updated June 2023).
Contact
You can email me at matt.regehr@uwaterloo.ca or contact me on LinkedIn.
Publications and Manuscripts
A Bias-Variance-Privacy Trilemma for Statistical Estimation (2023)
Gautam Kamath, Argyris Mouzakis, Matthew Regehr, Vikrant Singhal, Thomas Steinke, Jon Ullman (Alphabetical)
Manuscript available on [ArXiv]
In submission to Journal of the American Statistical Association
An Elementary Proof that Q-learning Converges Almost Surely (2021)
Matthew Regehr, Alex Ayoub
Manuscript available on [ArXiv]

Automatic Right Atrial Segmentation from Magnetic Resonance Imaging (2019)
Matthew Regehr, Andrew Volk, Michelle Noga, Kumaradevan Punithakumar
Published in 17th IEEE International Symposium on Biomedical Imaging (ISBI 2020)
Won best poster prize at the University of Alberta Faculty of Medicine & Dentistry 52nd Annual Summer Students' Research Day
Other Writing
The following are course projects that I've written: